Customized solutions designed to address safety, code compliance and productivity.
View Products
Broadest selection of ladders and step stands that address safety, ergonomics, and every work environment.
View Products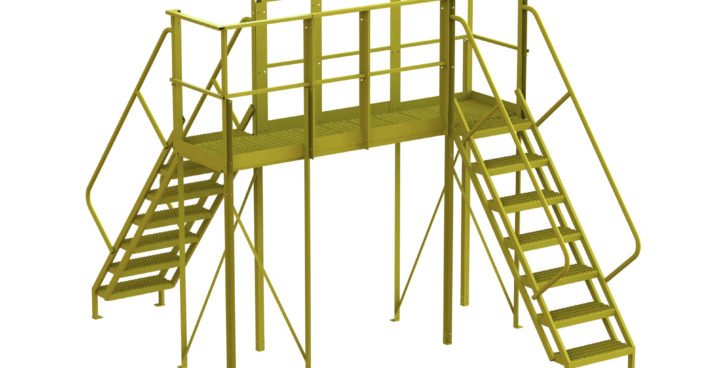 You design and configure a ladder product that solves your access and safety problems and needs using our simple step-by-step ordering process.
View Products
Considered one of the most versatile and attractive modular access stair systems available. They are available in various options that meet building codes as well as building access conditions.
View Products