ENGINEERED ACCESS SOLUTIONS
Customized solutions designed to address safety, code compliance and productivity.
The EAS team is highly skilled at developing fixed wing and rotorcraft solutions for use in manufacturing, MRO and flight line environments. EAS provides complete turnkey solutions from design to installation and training of our high quality fall protection access solutions.
LEARN MORE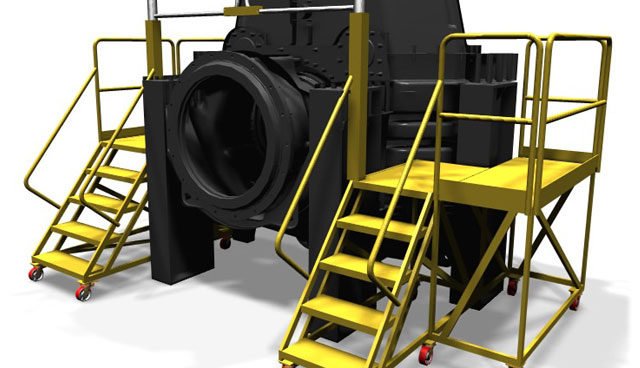 Tri-Arc has manufactured all types of access solutions designed to keep people safe and productive when working from height in industrial facilities. Tri-Arc offers the broadest range of product solutions for all industrial environments and applications.
LEARN MORE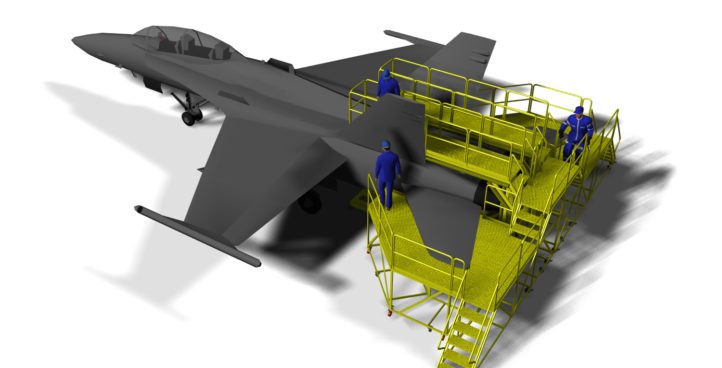 Tri-Arc is a leading manufacturer of passive fall protection and access products in the United States. Tri-Arc supports the US. Federal Government with a broad selection of engineered platform systems and design services.
LEARN MORE